ATYA Online
ATYAOnline is a digital agency and hosting platform. We are serving with a full-service idea: from guiding entrepreneurs to build their preferred web solution to the realization of sites, webshops and applications, and from hosting to online marketing. We use professional open-source software, such as WordPress, and guide to their preferred web solutions. Our solutions are both standard and tailor-made.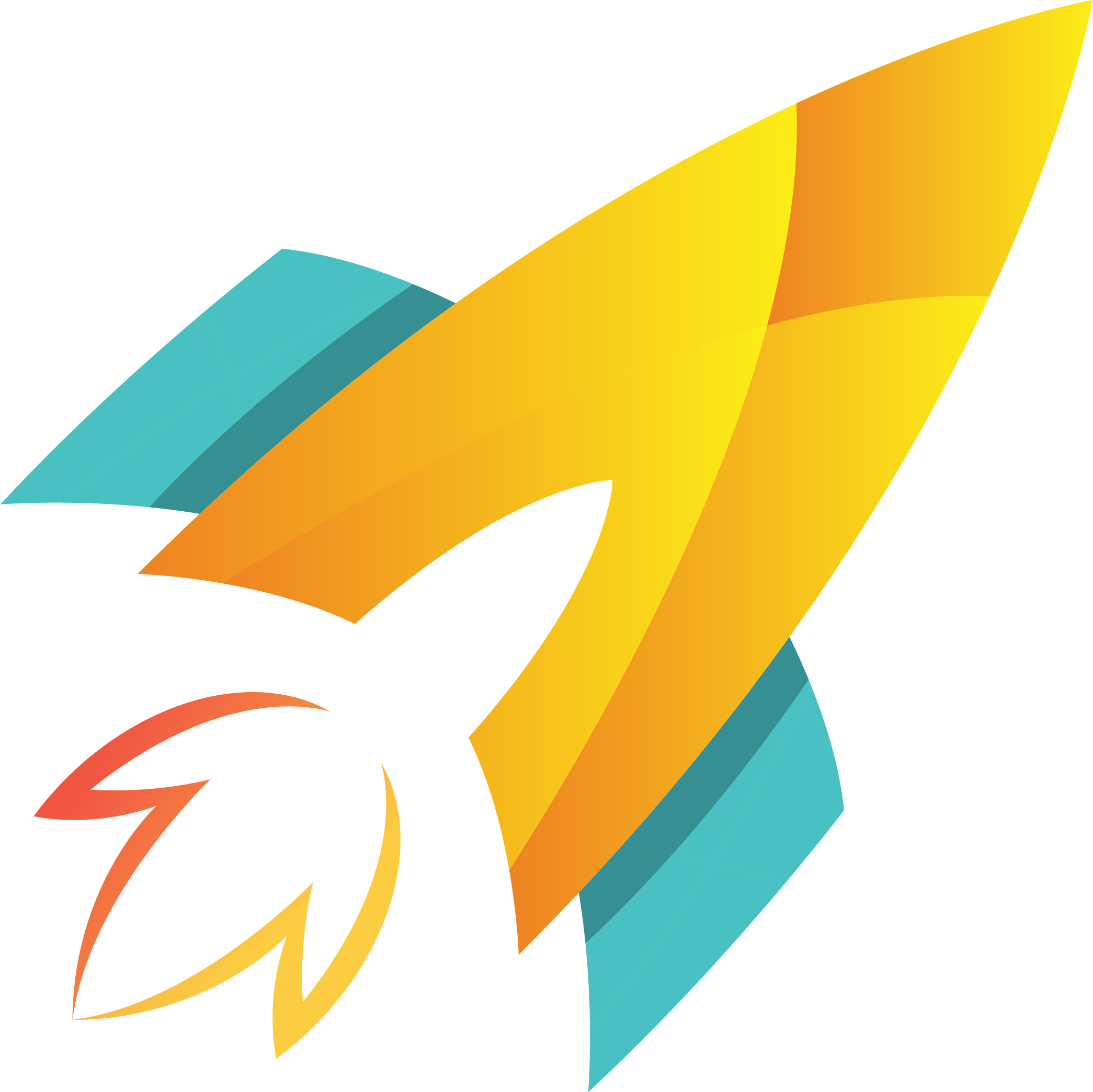 Uptime Guarantee
We will make sure your website is up & running!

Secure Backups
Standard daily backups, saved for a minimum of 7 days. 

Safe & Secure
SSL Certificates for secure websites and e-commerce integrations
Talk With an Expert to Get Started Today!
Enough about us. What is your craft? How can we help you with your company?
We are as curious as you are. Please feel free to contact us, and we will be happy to see what we can do for you.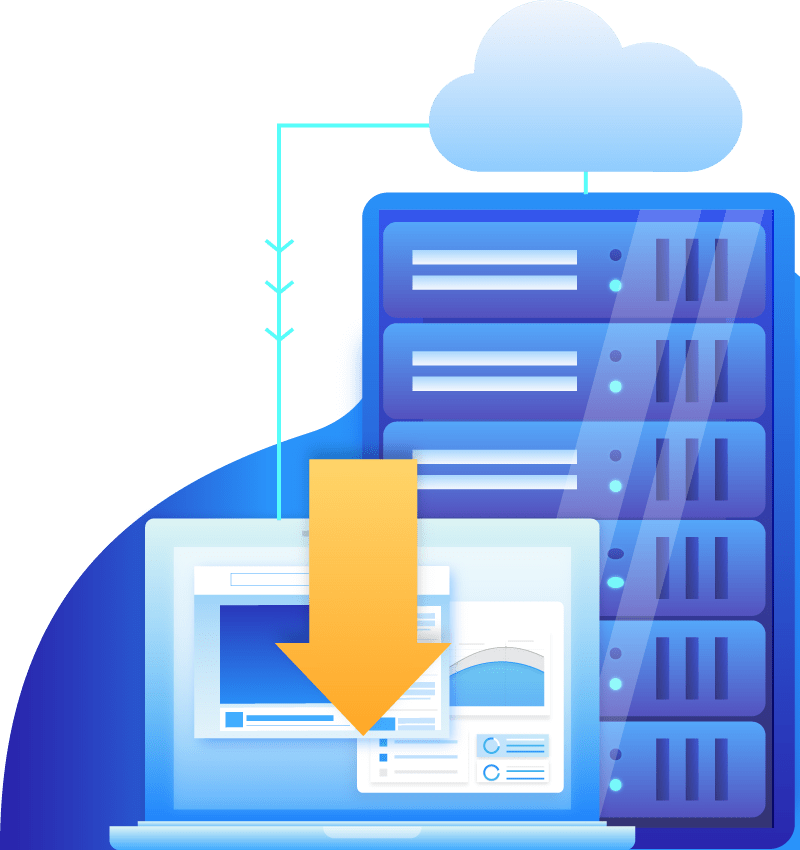 Easy Setup
Online in 24-Hours
When your domain name is directly available your webspace can be online within 24 hours! 
7 Days/Week Support
Do you have issues with your web solution or are you not getting something adjusted?
You can always reach out to us!
Contact Us
We do our best to respond within 24 hours.